Magnum4541 Dating Profile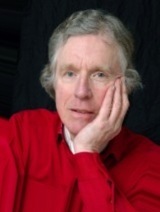 THIS MEMBER IS READY FOR ONLINE HOOKUPS!
Retired photographer seeks female compay
I am a tall aristocrat who lives in the in South County, RI and have traveled the world for some decades taking my pictures. I am amusing company and love being with friends and just hanging out. I;'m not as atheletic as I used to be because of my Parkinson's. This slows me up a bit but I'm still OK.